You can increase your chances of survival from all the threats out there with basic, common-sense training. That is what we mean by Learn To Survive. In the movies, you hear people brag about being tough but in the real world, tough means nothing. You are trained or you are not trained, it is that simple.
And if the worst does happen and you are caught in a critical situation, stranded in the woods, car broken down remotely, lost in a dangerous city, or stuck in a burning building, you will have the necessary strategies to get out alive. If you or someone near you is injured, you will have the training to save their life and treat their injuries, even if you have to remain in place for a long time.
LTS can help you safely reopen your business, organization, or school. Click below to find out how.
At Learn To Survive, our modular program is designed to instill the most critical (and often most misunderstood) survival skills along with emergency improvised medical training. From there, you will receive specialized training in specific survival strategies for your needs.
Our team of consultants and instructors is second-to-none, including medical professionals, remote environment experts, and former US Special Forces members all with advanced teaching experience, often in asymmetrical environments. In other words, we bring you real world training, experience, and tactics so you can Learn To Survive.
CLICK HERE to visit our FaceBook page.
CLICK HERE to hear what our clients have to say about us.
For your employees, your students, your family.
for You.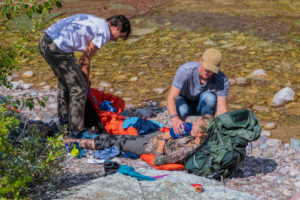 Medical/Trauma
All Learn To Survive courses include improvised medical training, meaning our graduates are prepared to treat medical and trauma emergences anywhere. This is not merely tricks and hacks but real medical training from licensed paramedic trainers with real world experience. No other company offers that.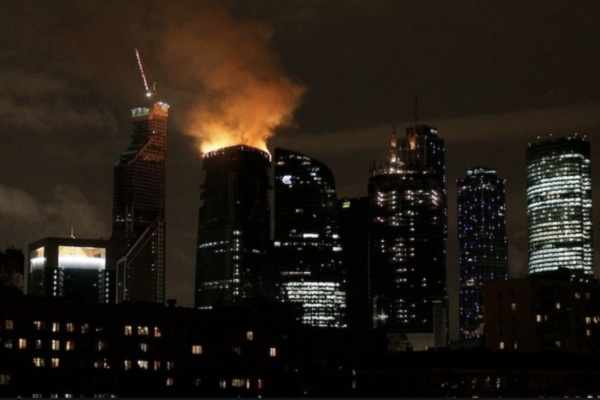 URban crisis
Urban training includes emergencies such as active shooter scenarios, burning buildings strategies, and learning to stay safe no matter where you are traveling. This is exactly the type of training critical for traveling executives or students studying abroad.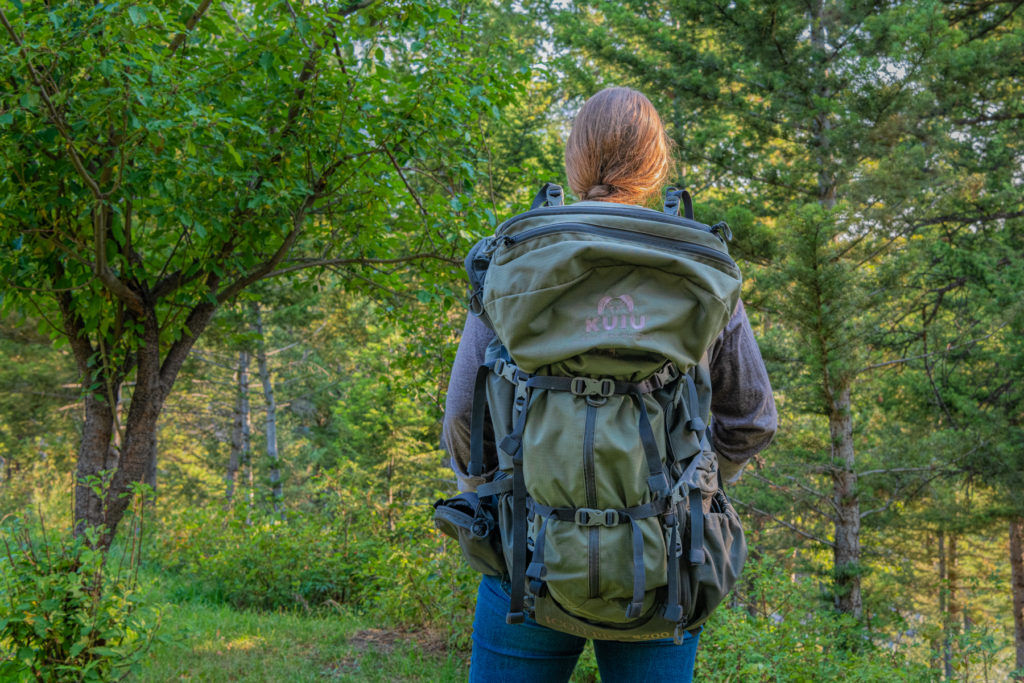 Remote Emergencies
Learn To Survive in wilderness and other remote emergency situations. People often believe that remote or wilderness means away from civilization, and it can. But it can also mean emergency services can't get to you so you are on your own no matter where you may be. We give you the skills to survive.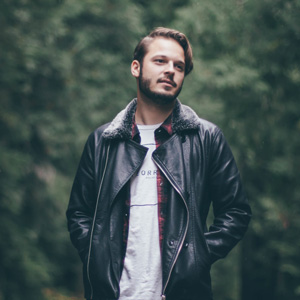 Robin Wilson
Best training ever
"I've had wilderness medicine classes in the past but never anything like this. These instructors all have real world experience plus they are great teachers, but their passion for helping us all learn to be safer is just amazing. Their 'medical myths lecture was worth taking the course all by itself."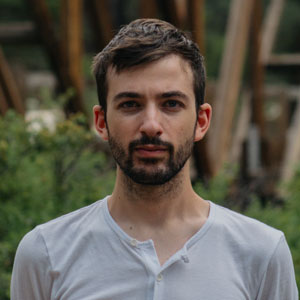 Nathan Hall
I travel out of the country
"My job takes me to distant and sometimes dangerous places. I work for an NGO and while they try to provide as much security as possible, having this level of training is just incredibly important. I know I am safer now because I have real world training and preparation."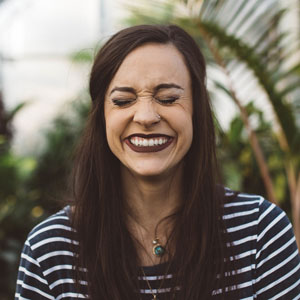 Maggie Scott
Living in a city
"The most important thing I learned from this course is that the single most important tool you have is your brain. I was really impressed that this was not just a bunch of stories or theoretical notions or tricks and gimmicks but incredibly practical strategies for what to do in an urban environment to keep safe. I also learned there are a lot more dangers out there than I thought. "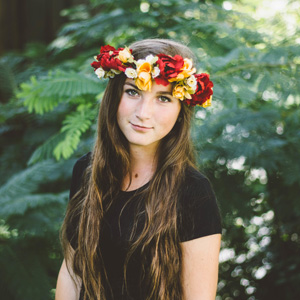 Anita Roberts
Great instructors
"I really loved the fact that all of the instructors were so enthusiastic but also had experience in the areas they were teaching. Very professional but they made even the most intense lessons fun, which was great. I would recommend this course to anyone and plan to take more classes with Learn To Survive."
"It is not necessary to change. Survival is not mandatory." ~ W. Edwards Deming