Medical trauma module
All Learn To Survive courses include advanced training in medical and trauma emergencies including Airway/Breathing/Circulation life saving procedures that are critical to the first few minutes after an emergency as well as Stop-The-Bleed training. 
We delve deeper into emergency remote medicine, including how to improvise critical lifesaving gear with what you have available. Remember, there is only one "everyday carry" item you always have with you, your training.
Additional modules
While medical and trauma training is incorporated into all of our programs, additional components allow us to tailor your course to your own needs and the needs of your team, students, colleagues, or family.
Contact us today for more details, to get a free quote on our services or to schedule an appointment.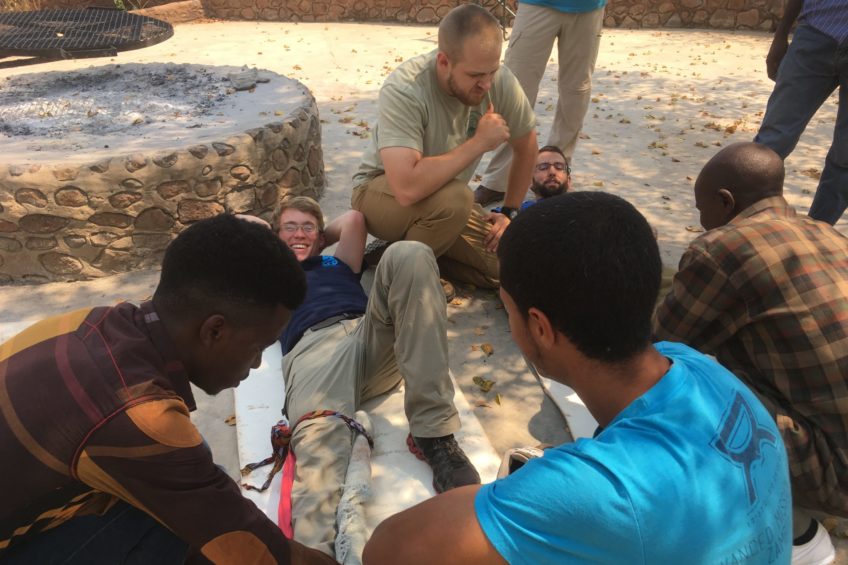 Program Modules
Consulting Services: Learn To Survive can train your staff to remain safe in a variety of dangerous situations as well as provide on-the-fly emergency services for your company on a 24 hour basis.
Urban Crisis: Cities can be dangerous places, especially if you are traveling for business or pleasure and don't know your way around. Our specialized Urban Crisis Module is designed for the student, executive, or family traveling or living in a new urban environment.
Remote Emergencies: Remote does not mean distance, it means time. If you are more than an hour from emergency care, you are in a remote environment and anyplace can become remote under crisis circumstances. This module prepares you if the worst happens.
Travel Preparedness: Taking a trip, short term or living somewhere new, Learn To Survive can help get you ready. If you are going on a cruise, we can teach you to stay safe and well. Hiking a jungle or traveling by train across a continent, this module is for you including what to pack and what to leave home. Everybody comes back safely.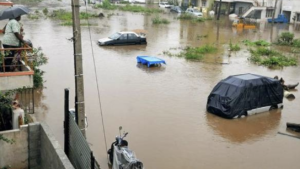 Urban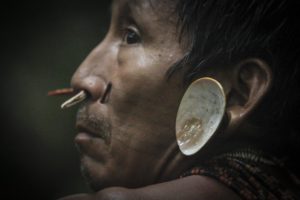 Remote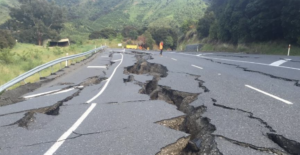 Travel