Survival Tips from Real Pros
Our Learn To Survive Youtube channel provides important, sometimes critical tips on surviving various situations and emergencies in easy to understand, entertaining videos. This is just a small part of what we can teach you, your business, your employees or your students. Get in touch with us today to find out what we can do to train you so you can learn to survive.
Safely Reopen Your Organization During Covid-19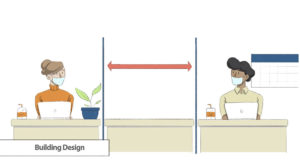 CLICK HERE to see our YouTube Video about how Learn To Survive can assist you and your business or organization in reopening during the Covid-19 Pandemic.
There is a lot of information on the pandemic. Unfortunately, much of it is simply wrong. We can help you and your organization cut through all the chatter so you can protect yourself and those you care about. CLICK HERE to get in touch.
Learn how to prepare for a hurricane
CLICK HERE to see our video about preparing for an in bound hurricane. This video can also apply to other natural disasters as well and includes tips & myths.
Many of these principals can help you with other naturally occurring emergencies as well.
And, of course, if you need more information you can contact us for HERE for a free consultation.
Dr. Abo talks about Snakebite Myths.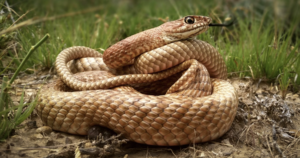 The myths, falsehoods, and outright misconceptions related to snake bites are quite astounding.
In this LTS Short Turorial, Medical Director Ben Abo explains what you need to know and do for snake bites in a remote setting.
CLICK HERE to watch the video.
More of Dr. Abo"s videos are below: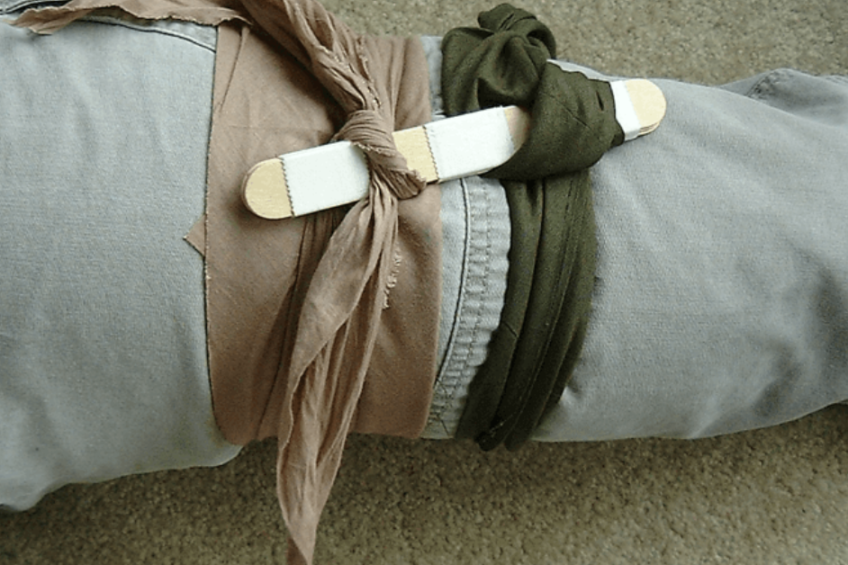 'Stop the bleed
Video coming soon.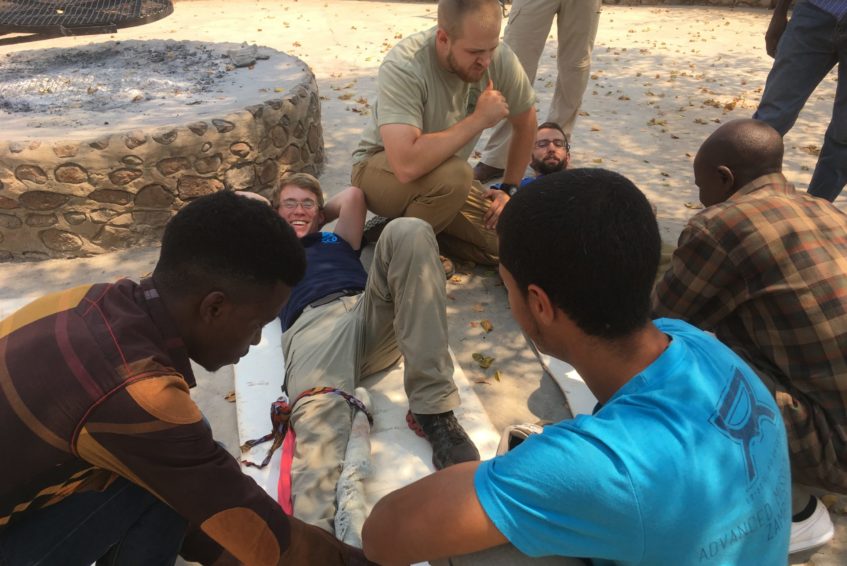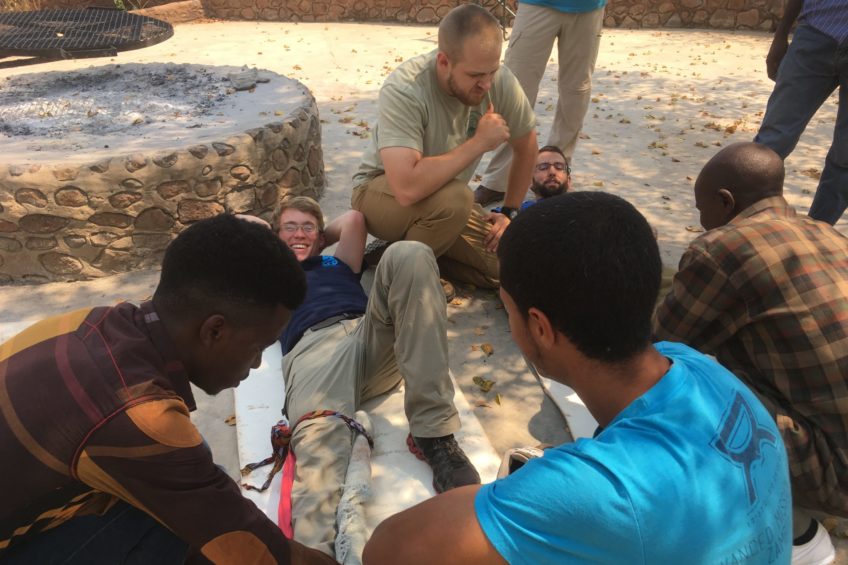 the Alphabet of Life Saving
Video coming soon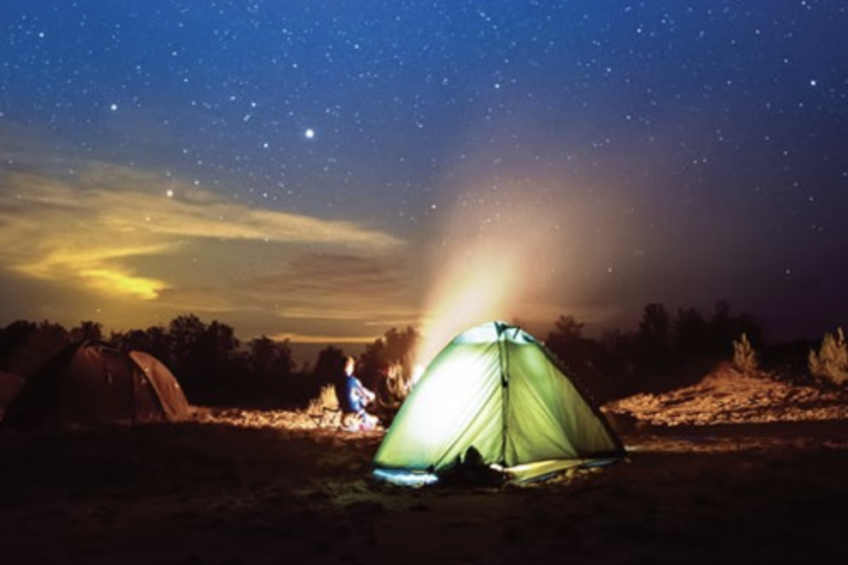 Build a shelter
Video coming soon
Other Videos You Might Like
Surviving  A Car Crash | Much of this may seem like common sense, but apparently it is not. Some simple, practical tips to help make sure you are not a statistic.  This is a Learn To Survive Short Video.
Surviving An Unexpected Blizzard In Your Car | In early 2022 thousands of people were stranded in their cars in I-95 in eastern Virginia. Here is what you need to make sure you make it though such an ordeal. Remember, in these kinds of situations, it is almost always better to stay with your vehicle than attempting to hike out.