Thank you for using our SOAP NotE App
Just a reminder
Thank you for using our SOAP Note App. Please remember that according to the TOS, all information related to patient care is confidential and limited to only those with a legitimate medical need to know.
While you are here, please take a moment to look at some of the services we offer.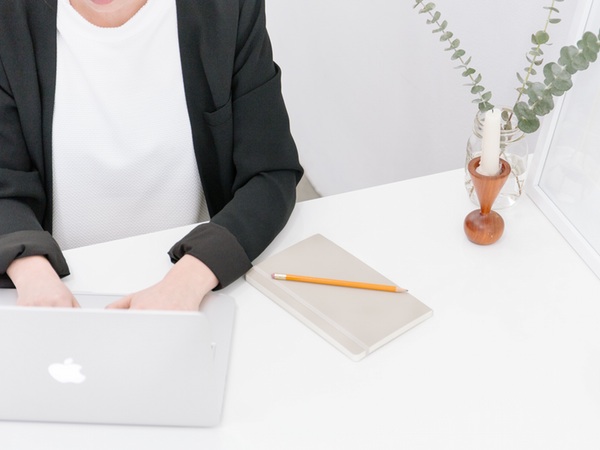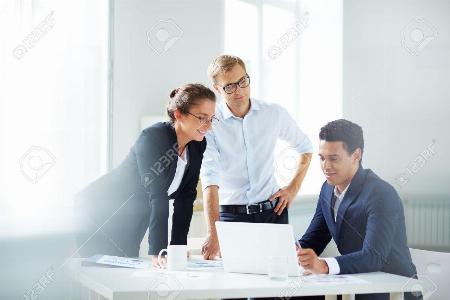 Consulting services
Learn To Survive can train your staff to remain safe in a variety of dangerous situations as well as provide on-the-fly emergency services for your company on a 24 hour basis.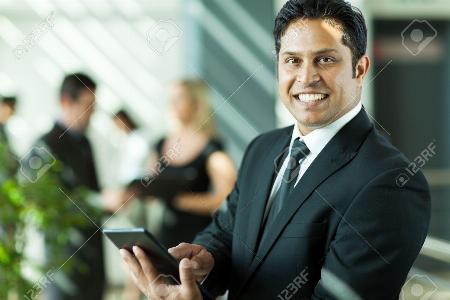 URBAN CRISIS Training
Cities can be dangerous places, especially if you are traveling for business or pleasure and don't know your way around. Our specialized Urban Crisis Module is designed for the student, executive, or family traveling or living in a new urban environment.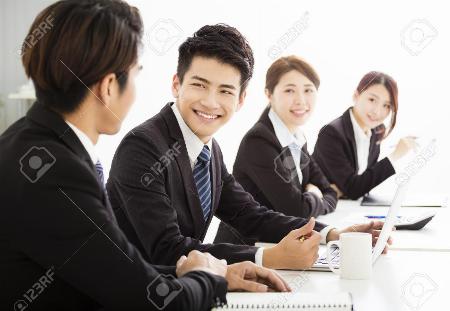 Travel Preparedness
Taking a trip, short term or living somewhere new, We can help get you ready. If you are going on a cruise, Hiking a jungle or traveling by train across a continent, this module is for you including what to pack and what to leave home. Everybody comes back safely.